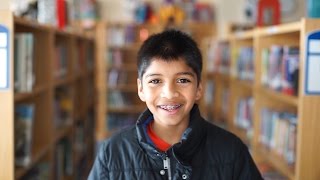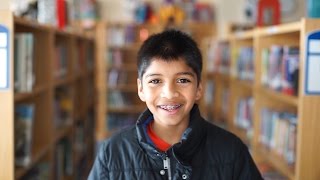 Flipgrid is definitely one of my new web tool obsessions for the classroom! It is so engaging for ALL students and you can create a free...
Physical vs. Human-Made Features
In third grade, the students learn the difference between physical features and human-made features. Learning begins with just looking at...